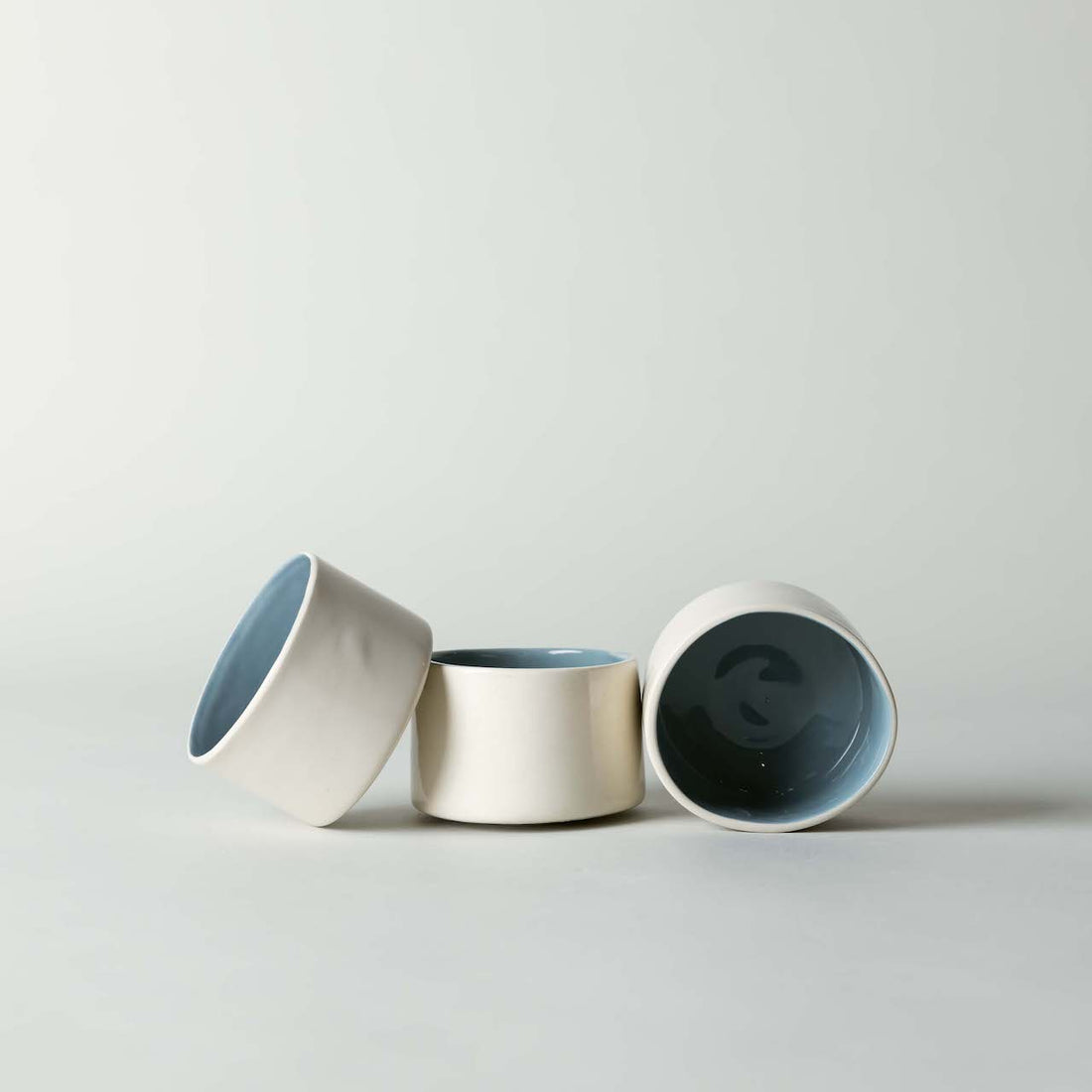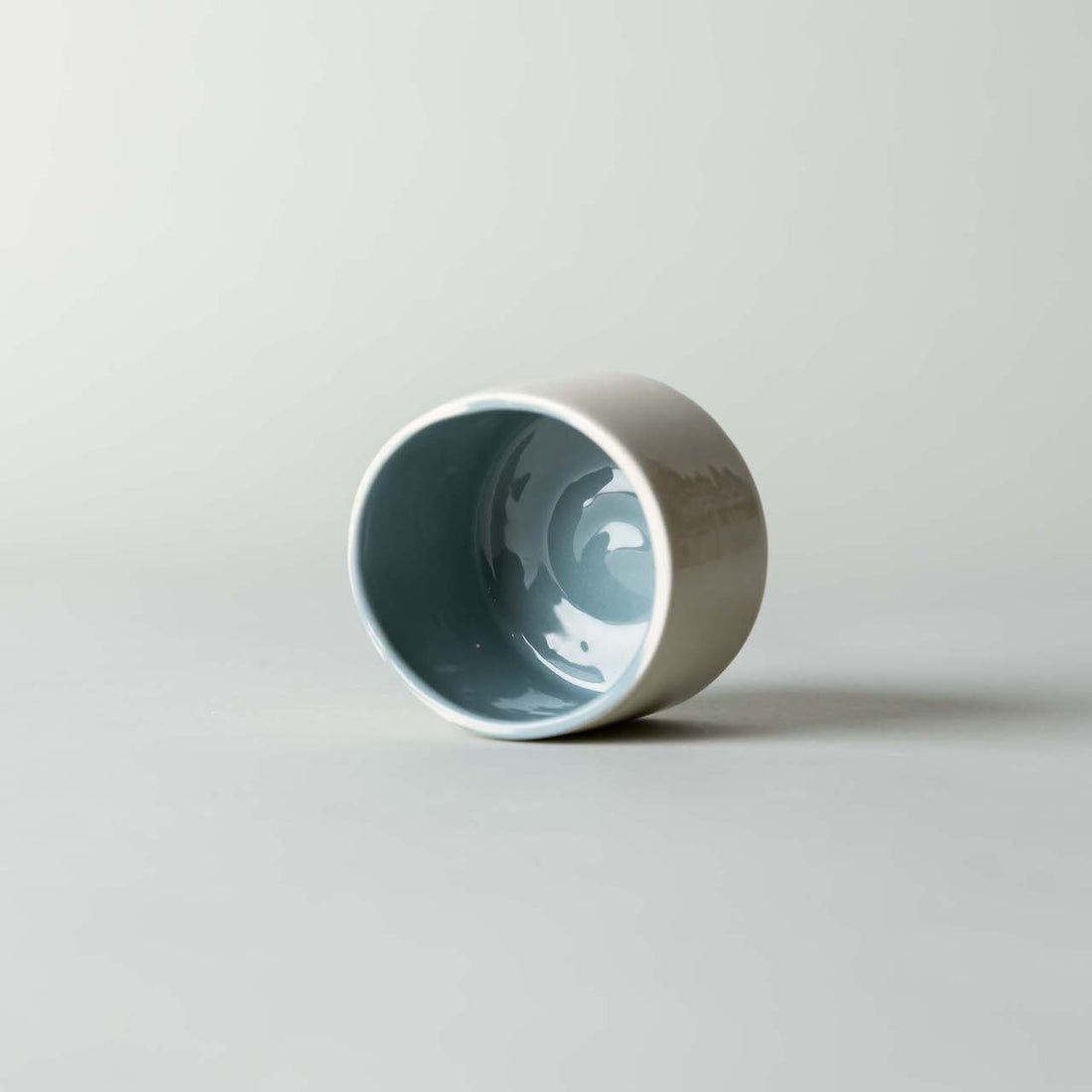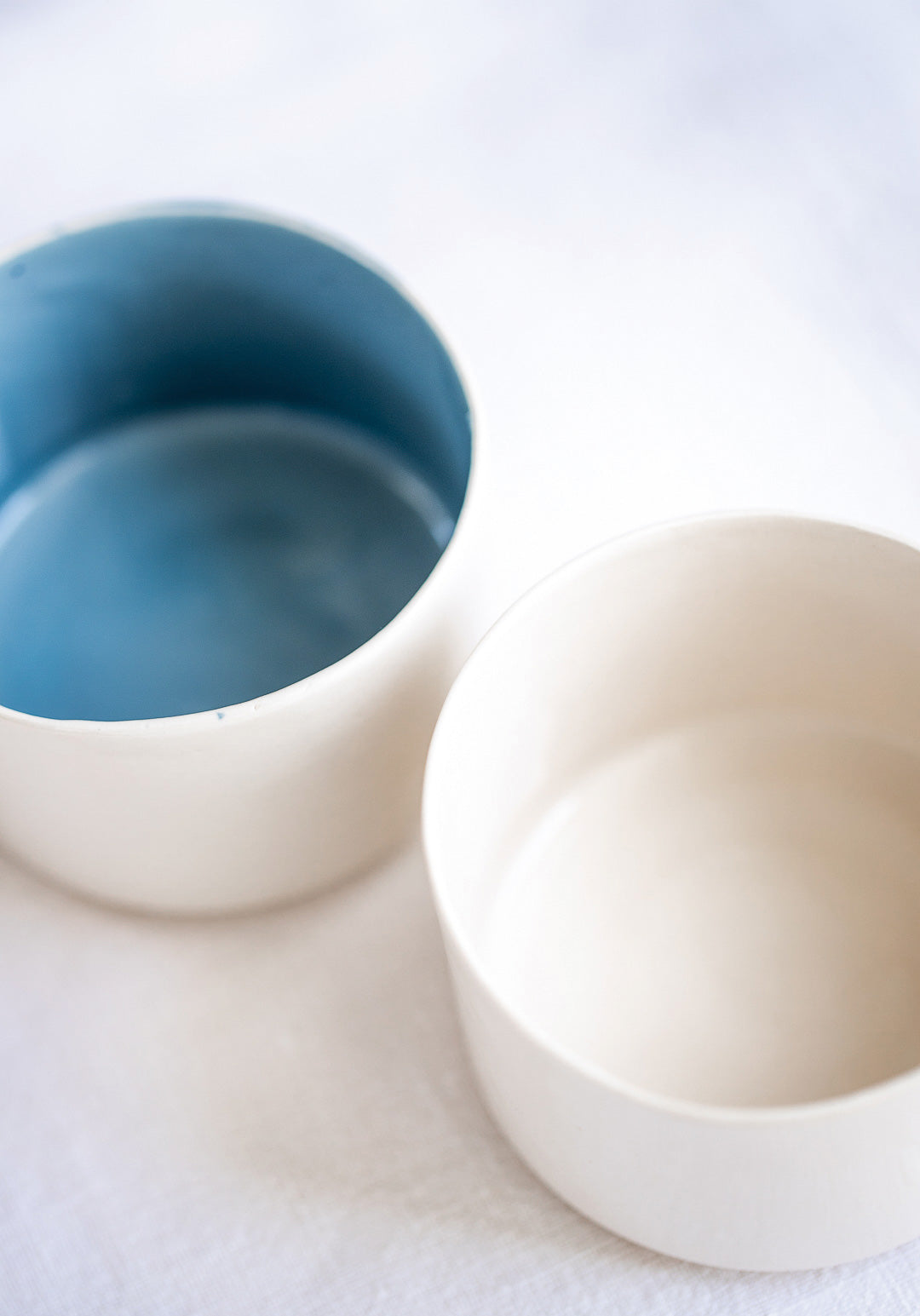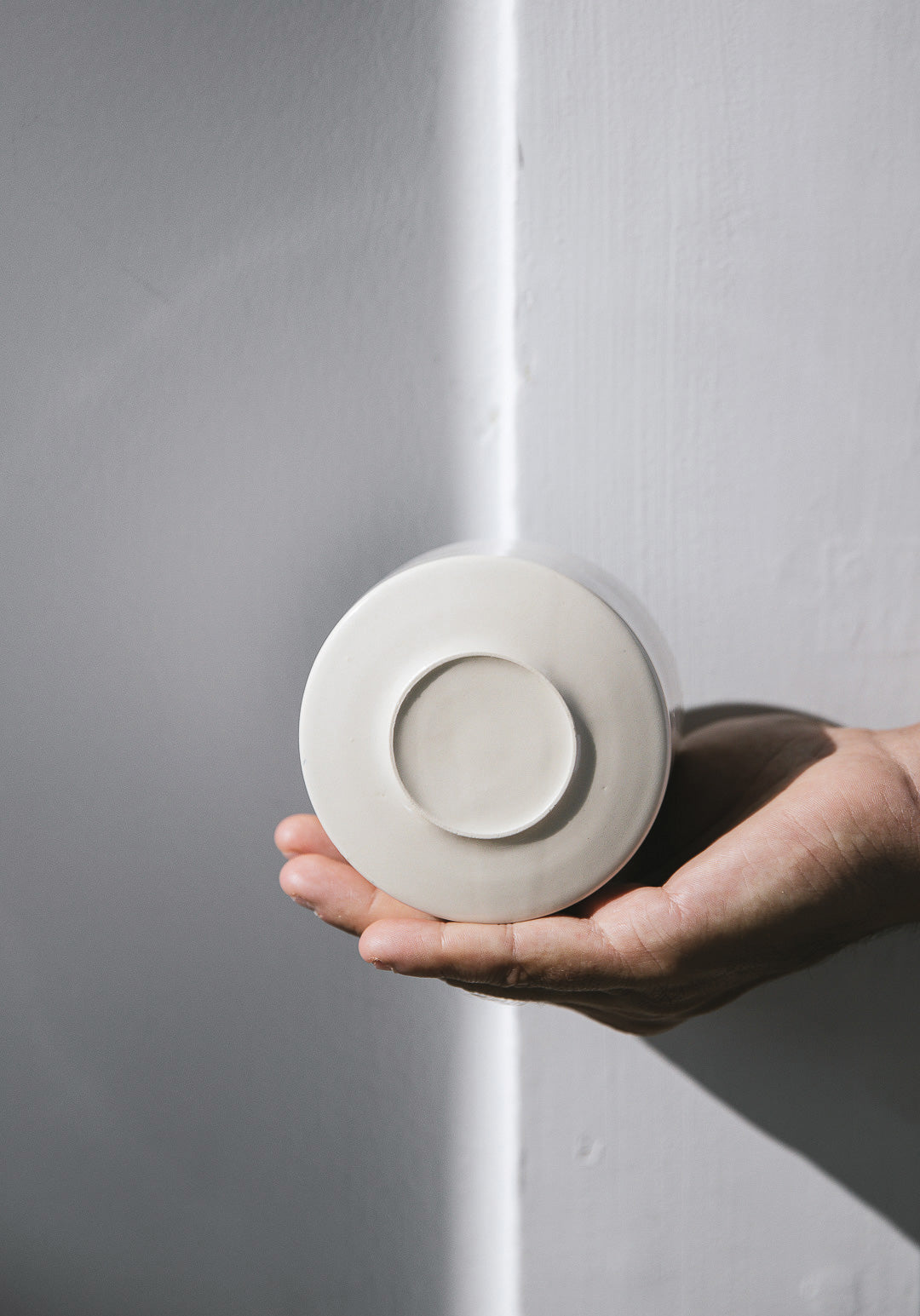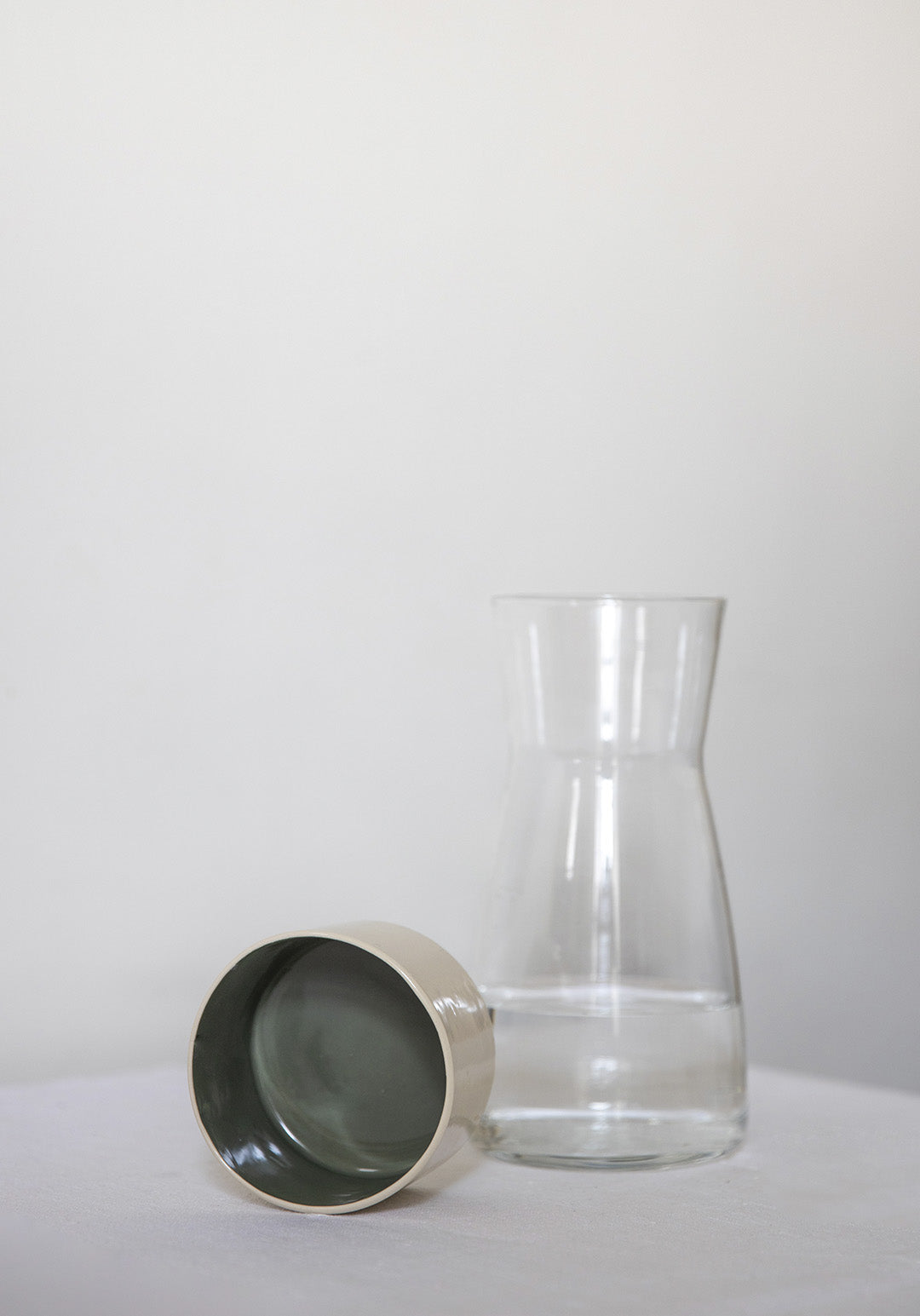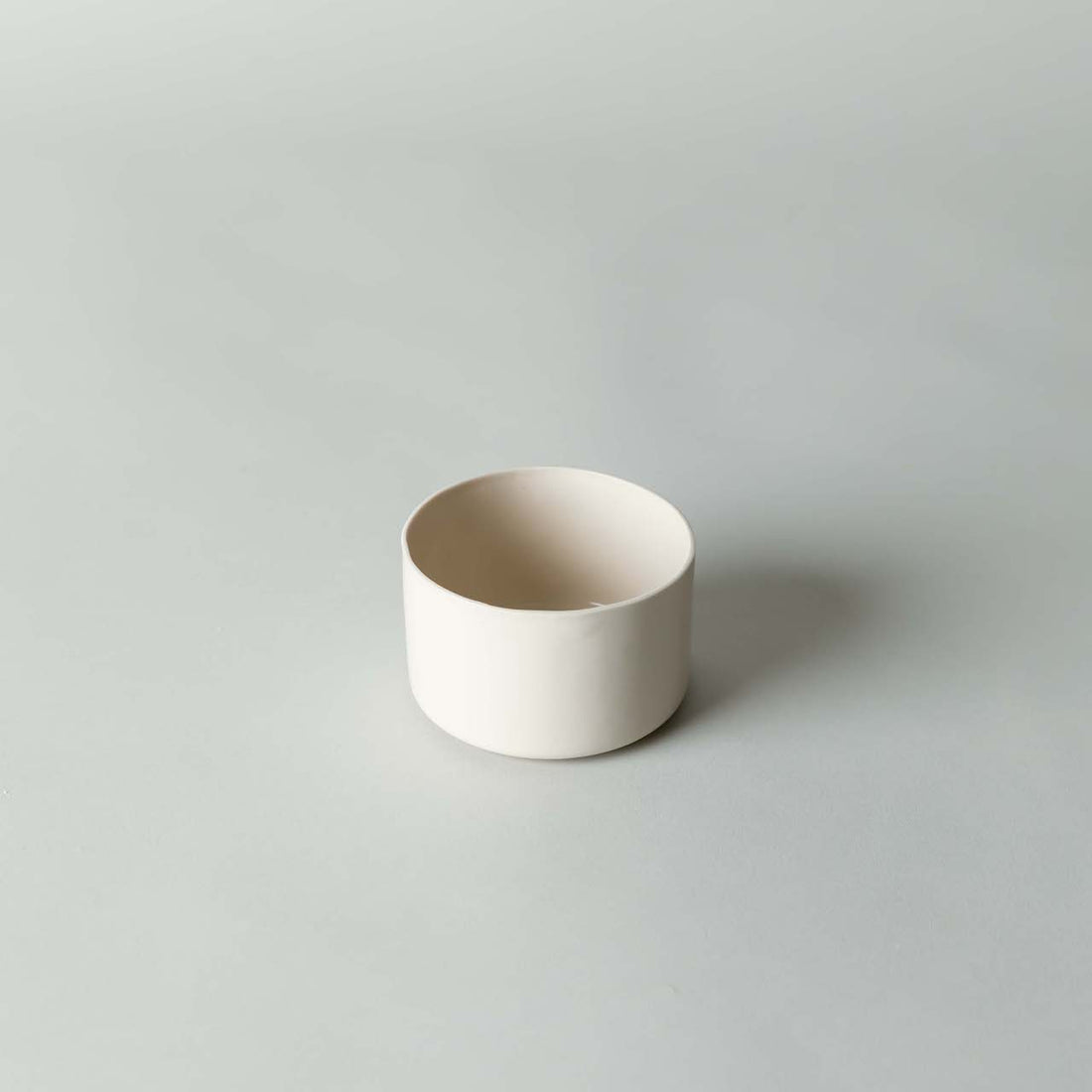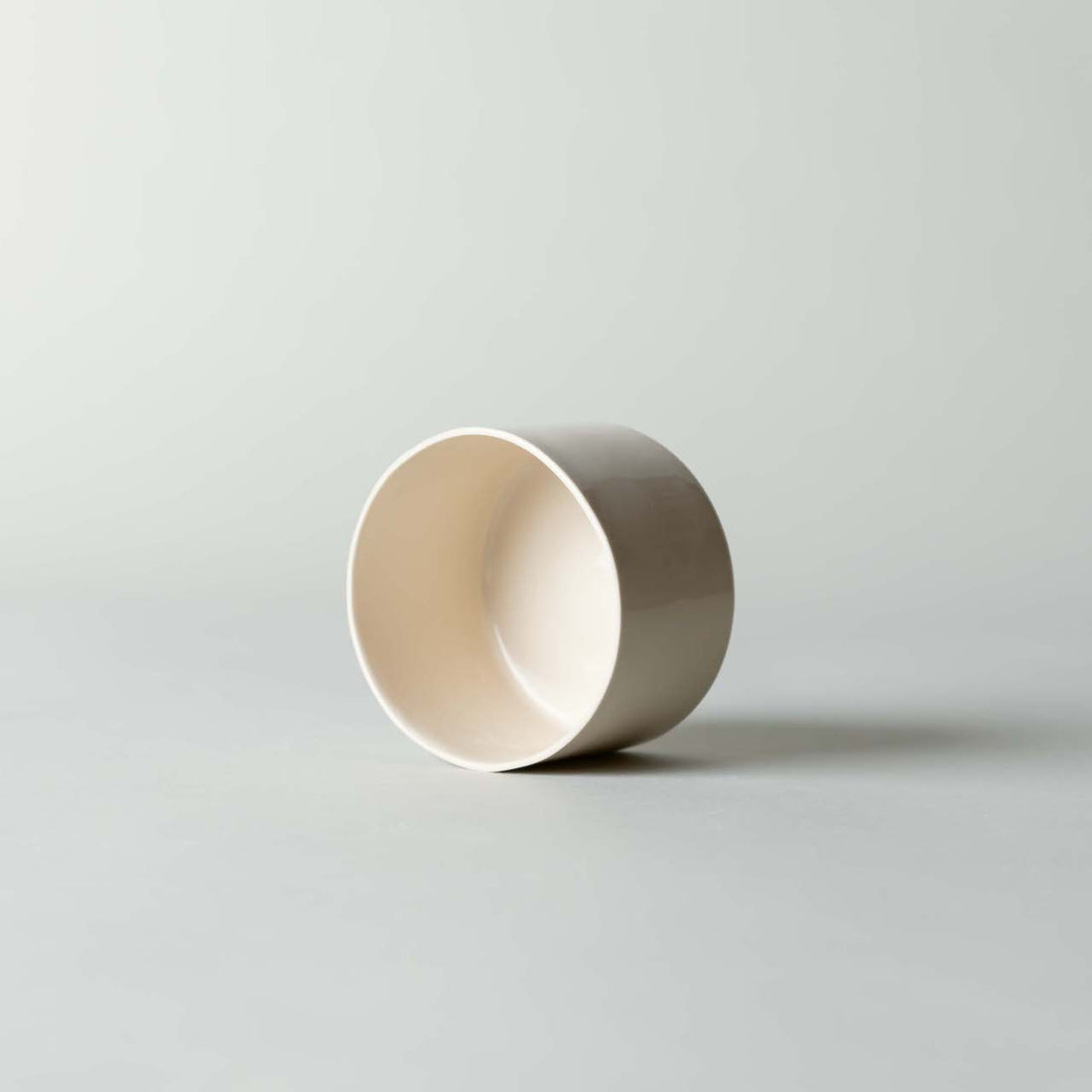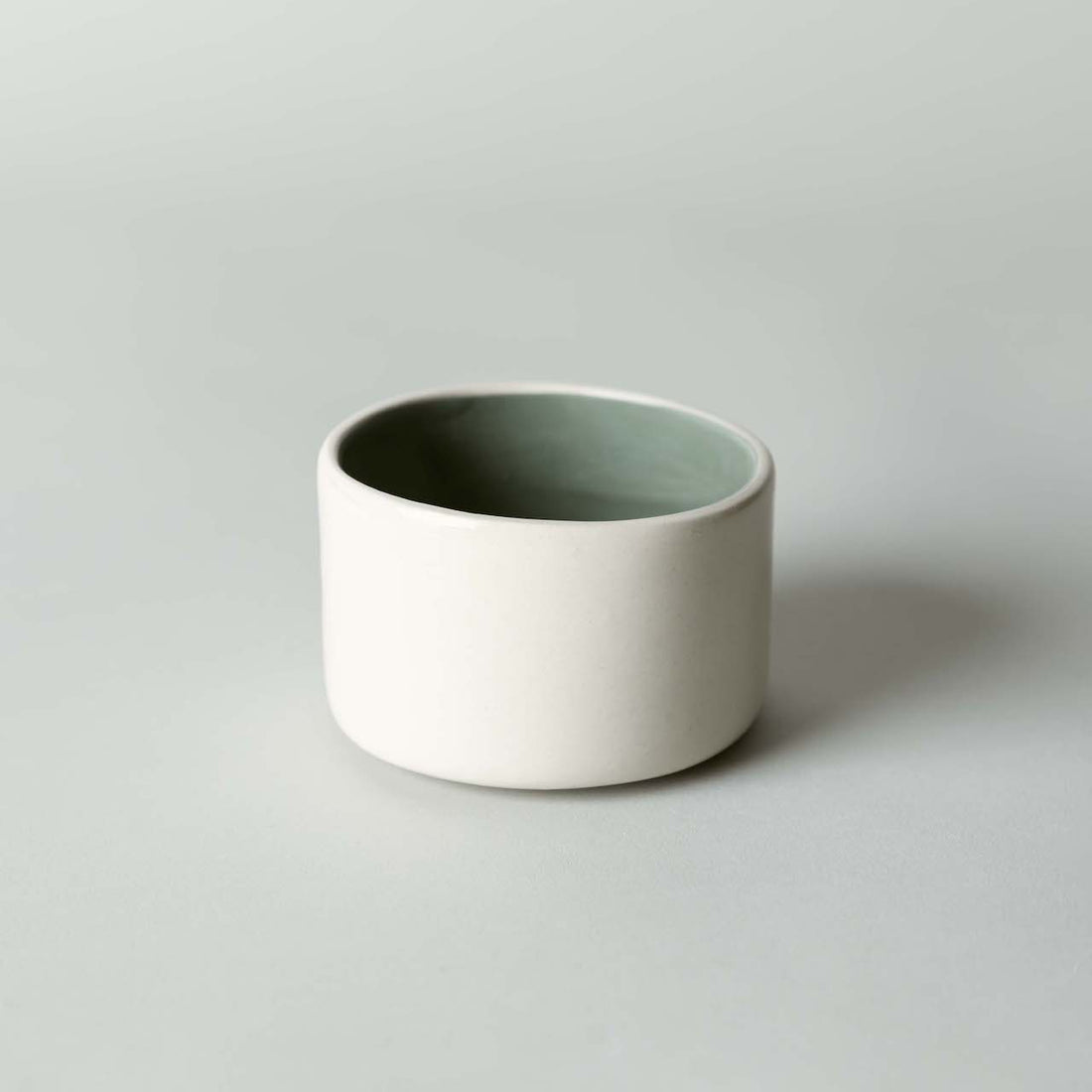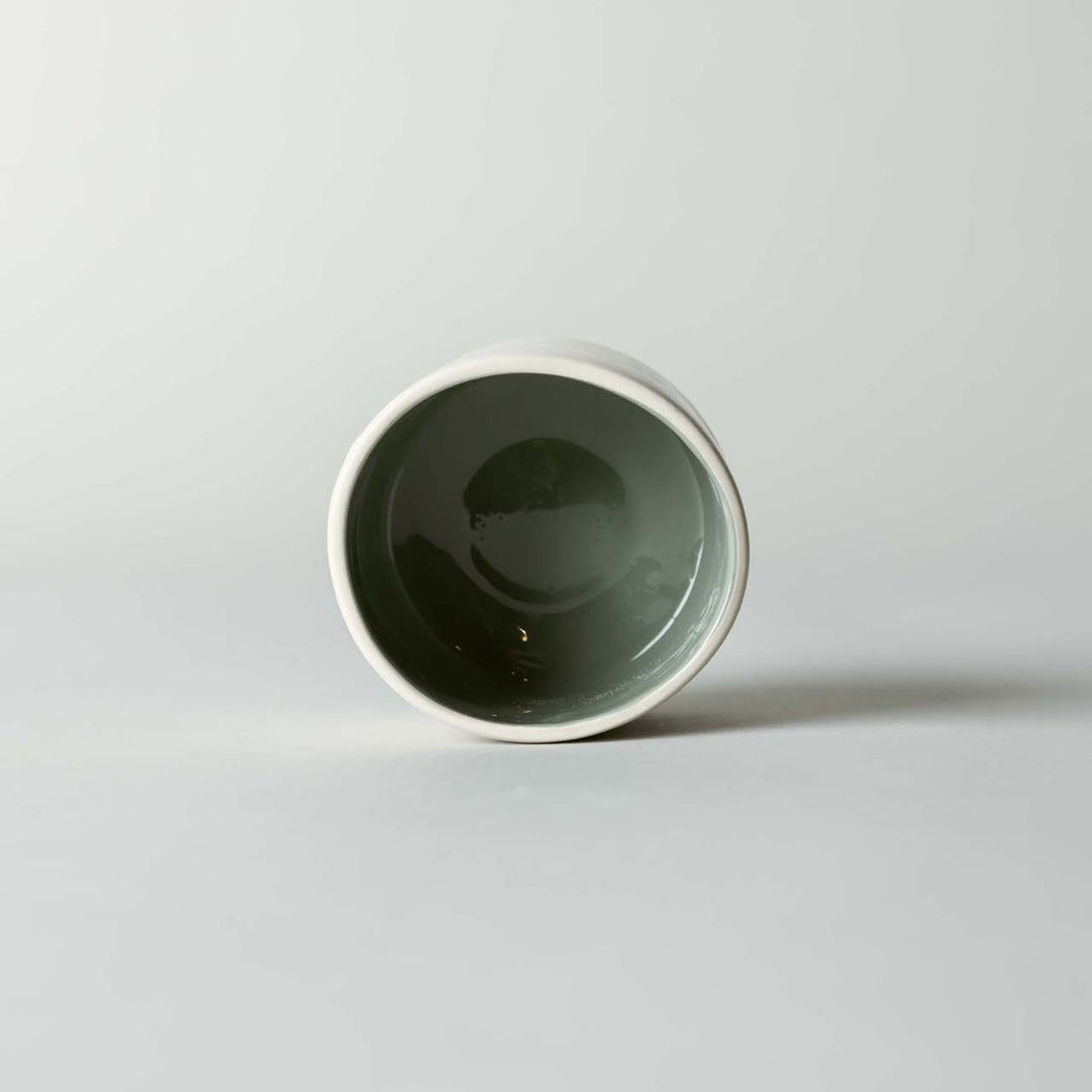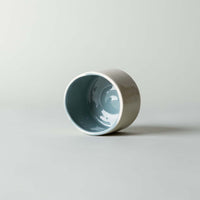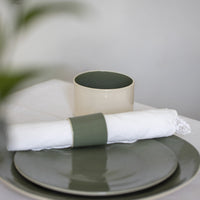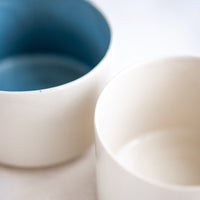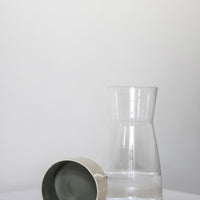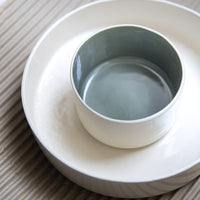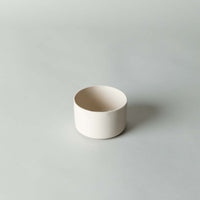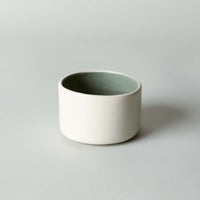 Approximate Dimensions:
Height: 6.70 cm
Diameter: 8.50 cm
Weight: 140 g
Small irregularities in size, glaze and texture reflect the human side of our production. Each piece is, therefore, unique.
Handmade in PORTUGAL, by our Prison Community.
We believe in second chances. For raw materials and for the lives that make them.
If you see the world as we do, join us and choose to have impact. 

Reshape. Great products with greater impact.
After our pieces get out of the kiln, they pass through our Quality Control Evaluation Standards.
There, we divide them in 2 types, according to aesthetic, shape, functionality and durability:
The type pieces are the normal ceramic pieces, they look similar to catalog and are fully functional and can last a lifetime as long as you take good care of them.
There might be some deviations of color, size and weight but they are perfectly imperfect.
The type 2 products are the ones that are fully functional and durable but have some problem with texture, color, form or glaze that makes them too different from catalog. These are the "No-Waste Collection" products. These products are still food safe and can go to the washing machine and can last a lifetime if you take good care of them.
Reshape Ceramics delivery orders take between 3 to 10 weekdays.
For more information on delivery policies please please check the Shipping Policy page or send us an email to hello@reshapeceramics.com
Our products were tested in a certified laboratory according with the European Standard rules:
- EN-1388-1:1995: our products are food safe
- EN 12875-4:2006: our products are washing machine safe.