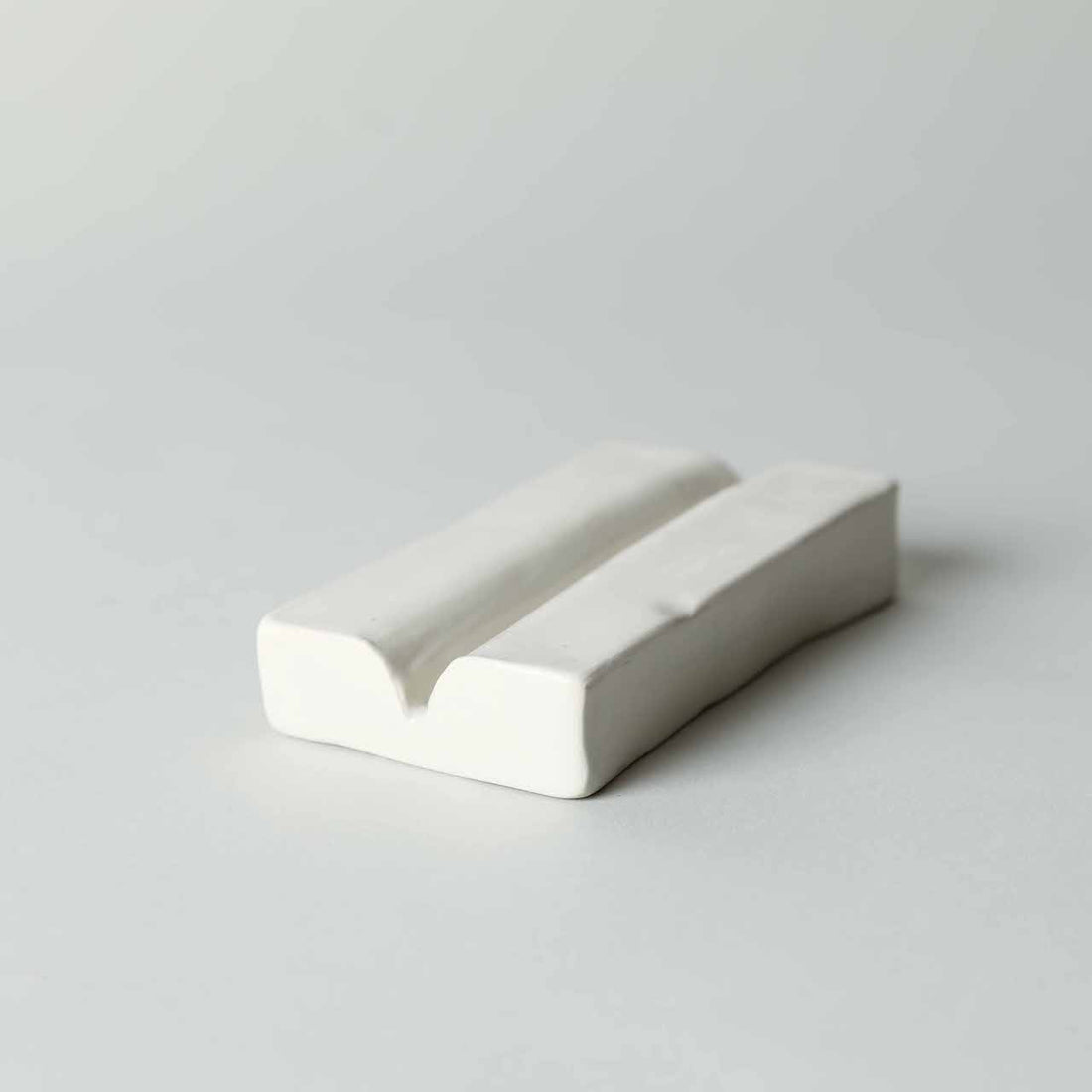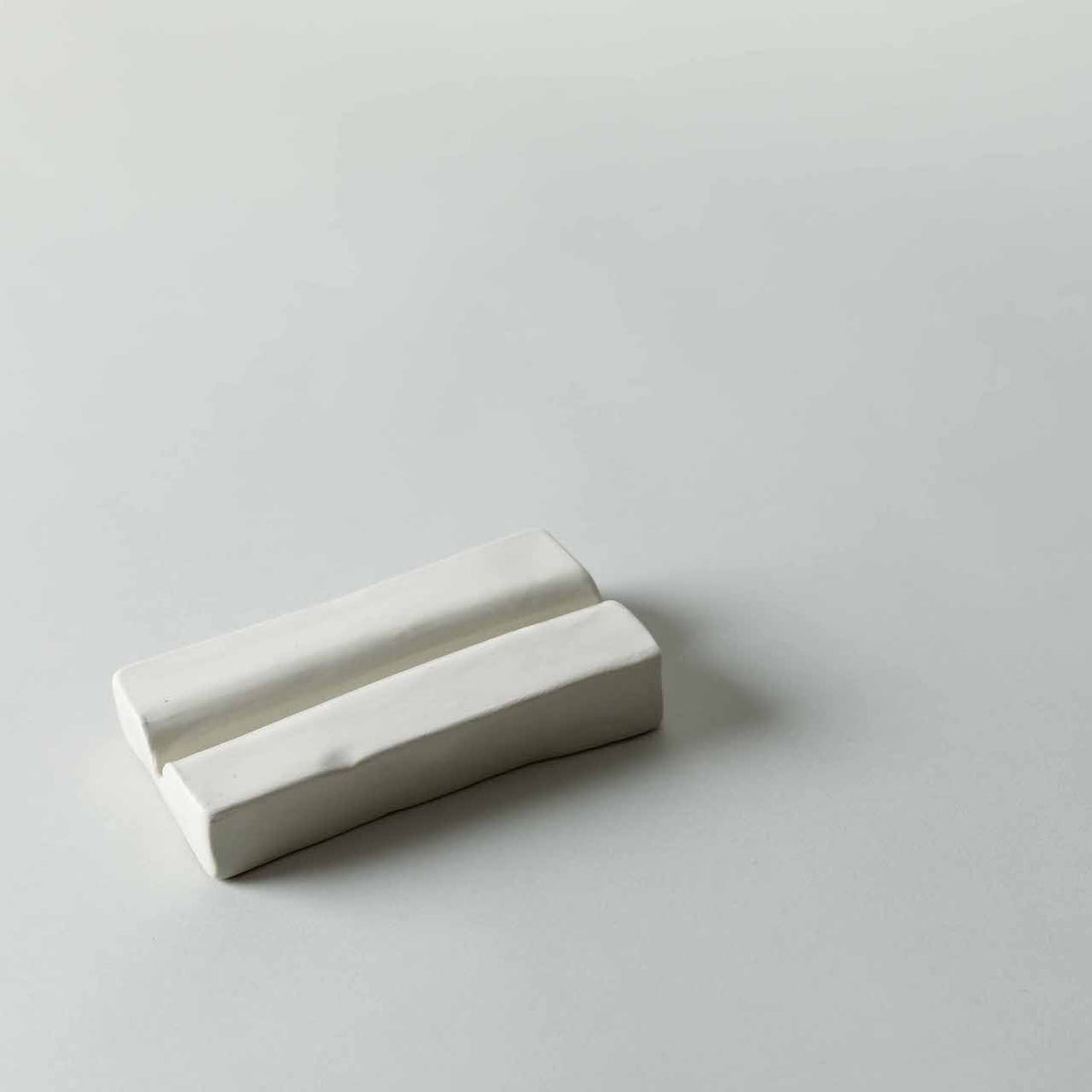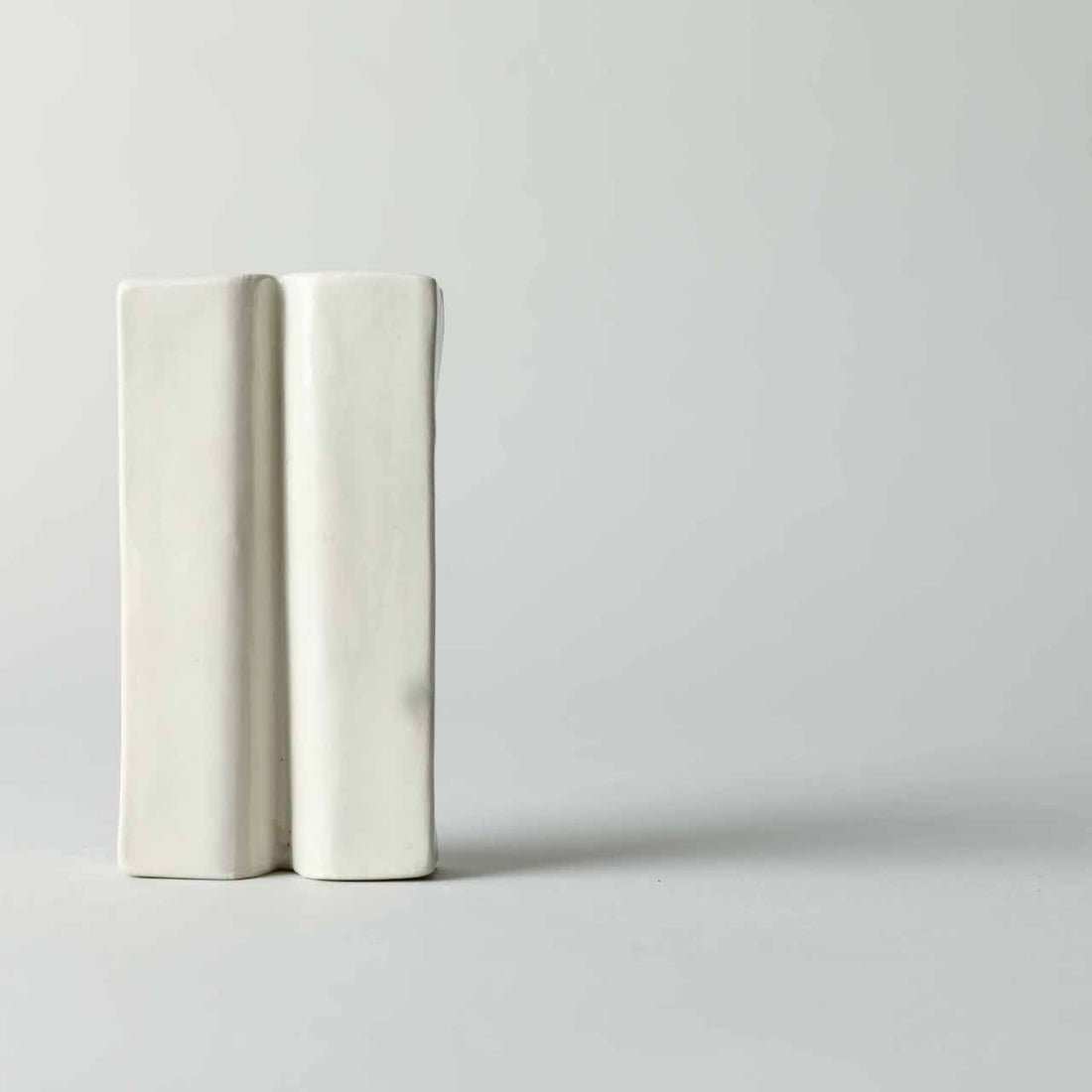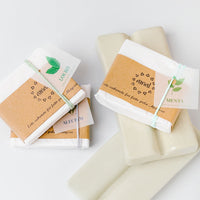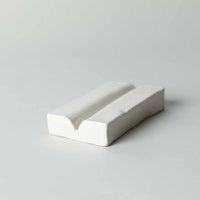 Rectangle Soap Dish Do Zero X Reshape
Approximate Dimensions:
Height: 3.00 cm
Width: 7.00 cm
Length: 14.00 cm
Weight: 285 g
Small irregularities in size, glaze and texture reflect the human side of our production. Each piece is, therefore, unique.
Handmade in PORTUGAL, by our Prison Community.
We believe in second chances. For raw materials and for the lives that make them.
If you see the world as we do, join us and choose to have impact. 

Reshape. Great products with greater impact.
Do Zero is an online one-stop-shop with hundreds of amazing products, and all have one thing in common ZERO waste (or close to it) and Sustainability at its core.
Catarina and João Barreiros are an amazing couple, that use their personal, family and professional life to create environmental impact.

In 2021, Do Zero were pioneers to want to sell our No-Waste products, even before us.
When they saw the waste we were producing at our production they immediately challenged us "can you do new products with is?" "do you want to launch some products together?"
Well, this is the result of good challenges, coming from good projects, like Do Zero Store.
Reshape Ceramics delivery orders take between 3 to 10 weekdays.
For more information on delivery policies please please check the Shipping Policy page or send us an email to hello@reshapeceramics.com
We believe in radical transparency and this is our true costs.
Thanks for joining us and for creating impact with us.