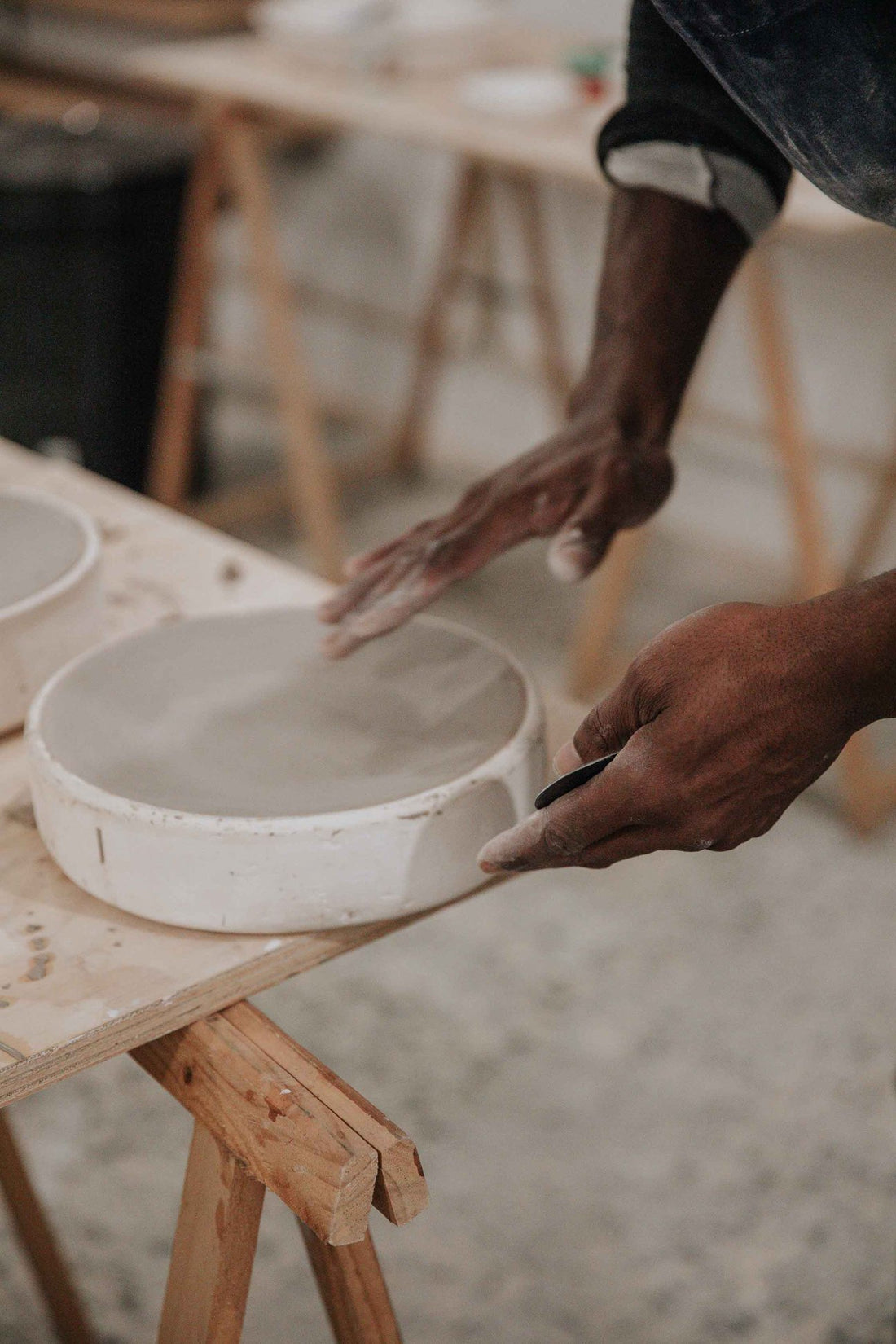 Handmade in PORTUGAL, by our Prison Community.
We believe in second chances. For raw materials and for the lives that make them.
If you see the world as we do, join us and choose to have impact. 

Reshape. Great products with greater impact.
Reshape Ceramics delivery orders take between 3 to 10 weekdays.
For more information on delivery policies please please check the Shipping Policy page or send us an email to hello@reshapeceramics.com
Our products were tested in a certified laboratory according with the European Standard rules:
- EN-1388-1:1995: our products are food safe
- EN 12875-4:2006: our products are washing machine safe.