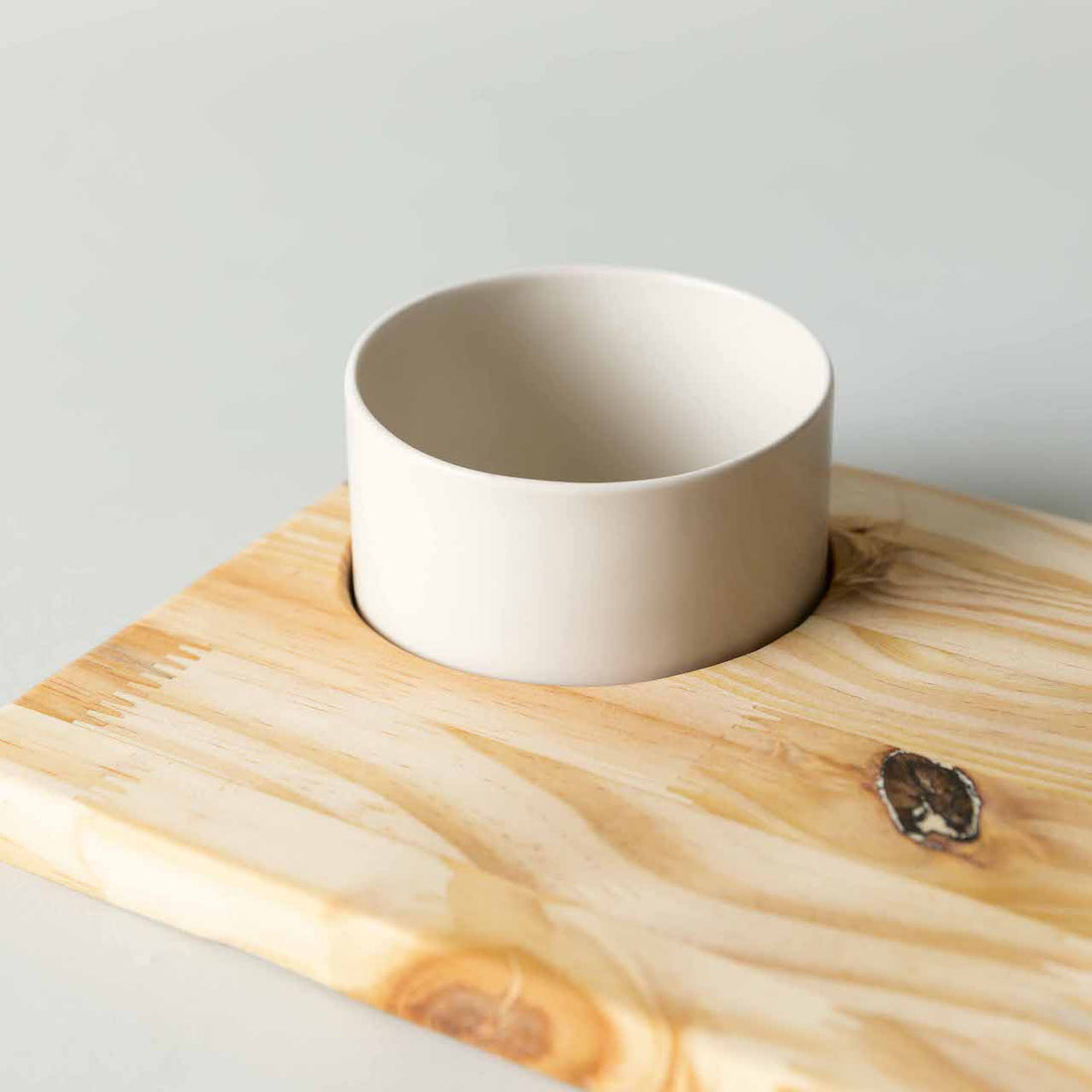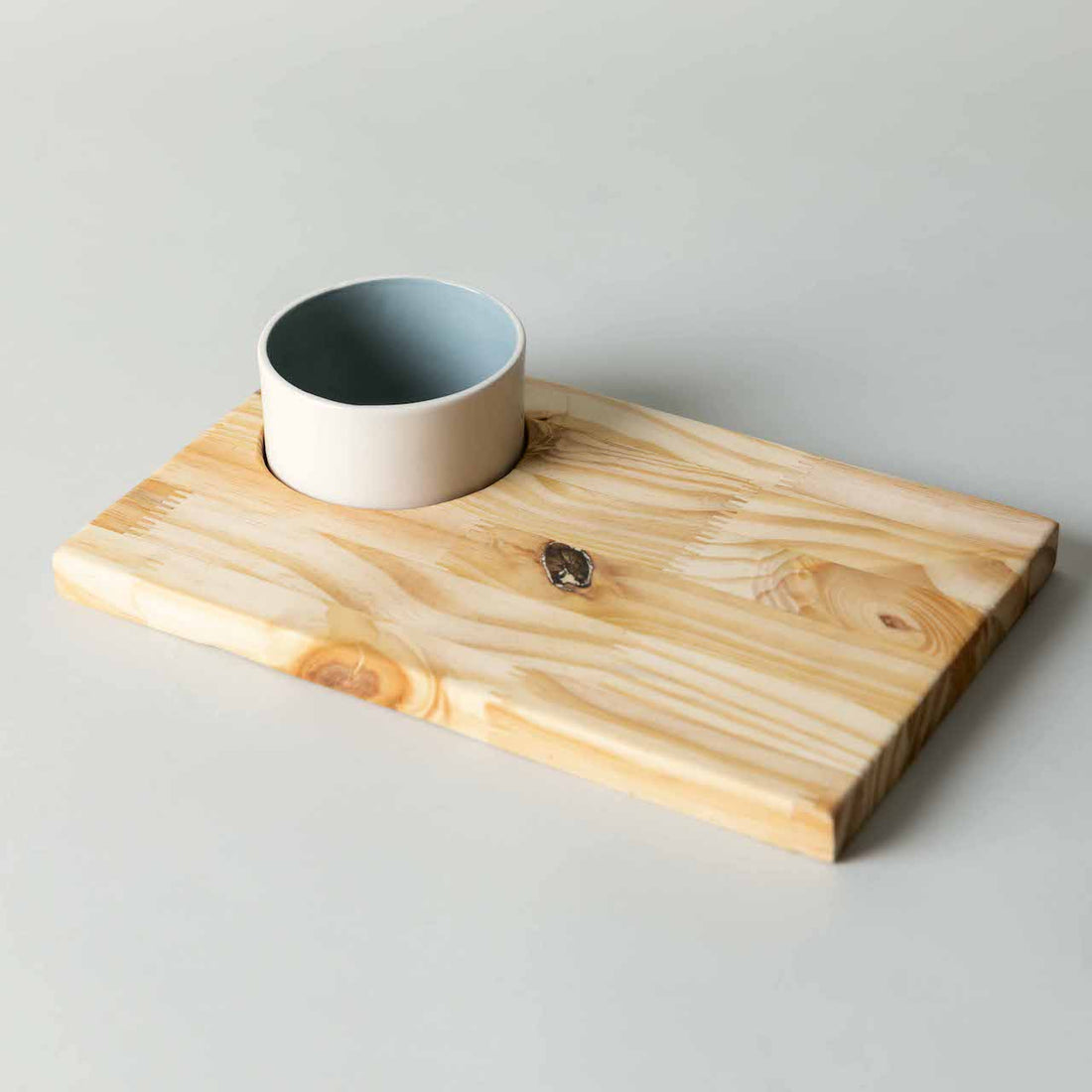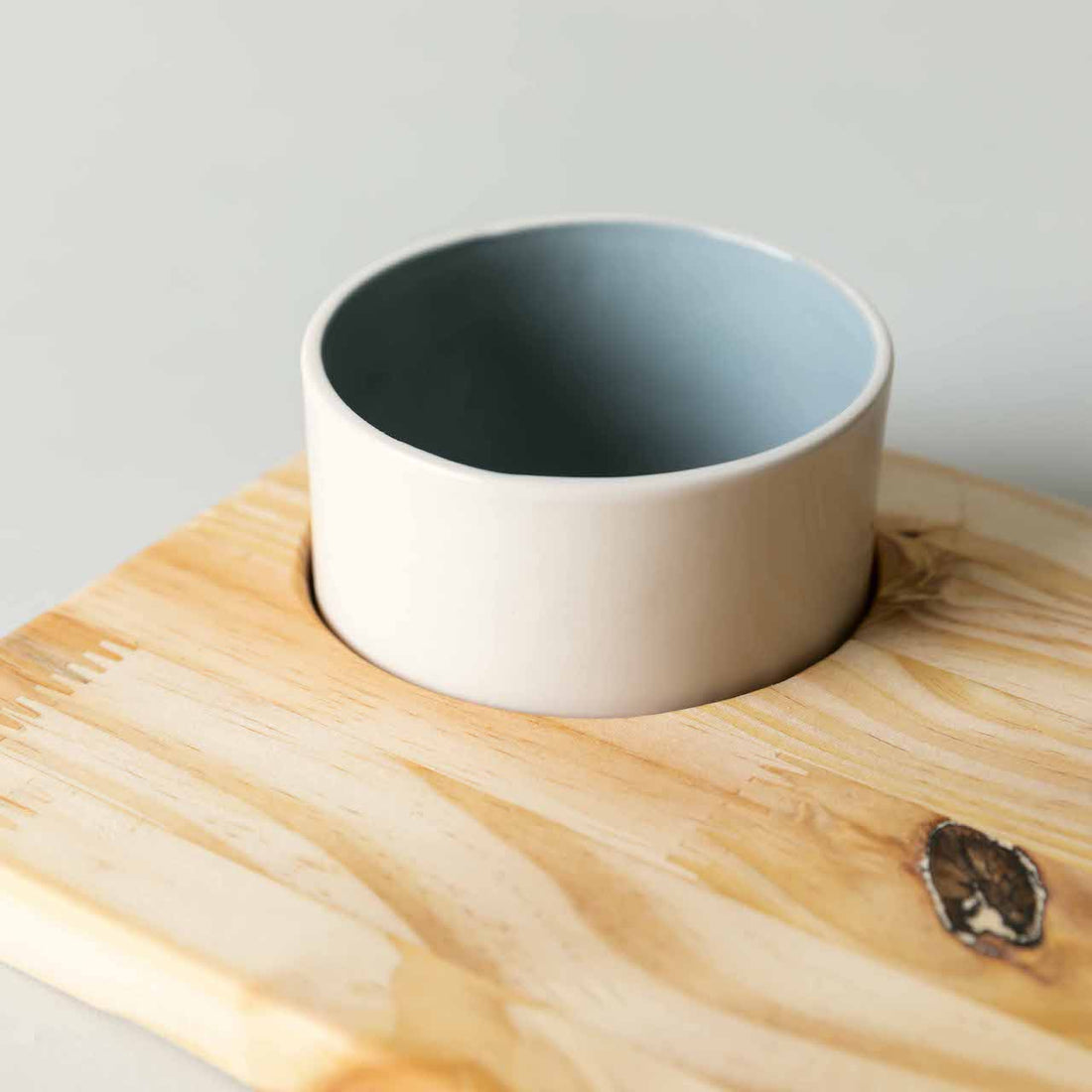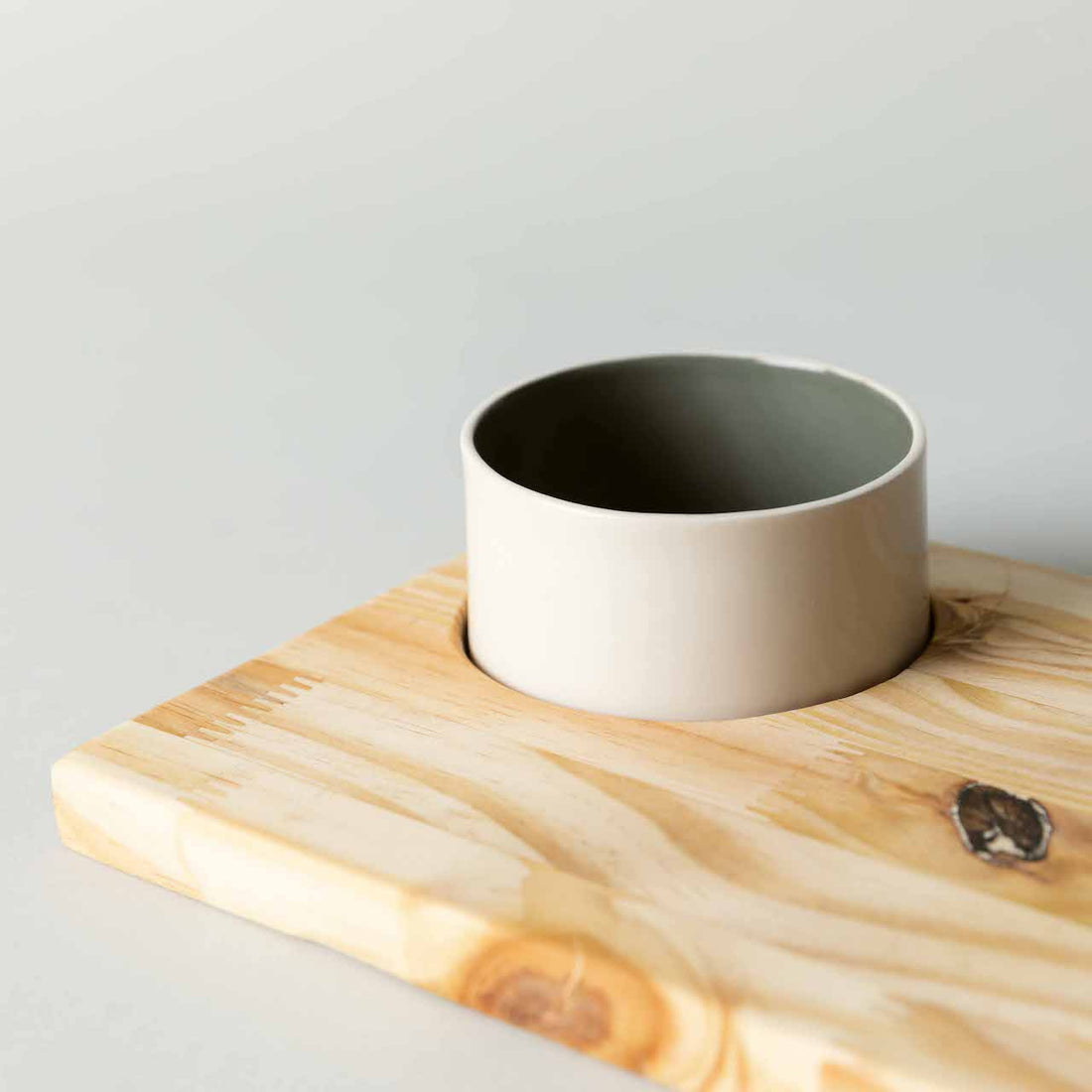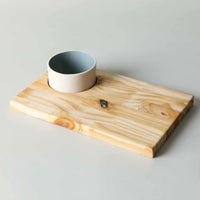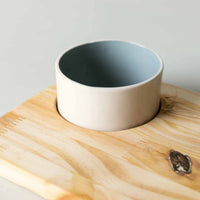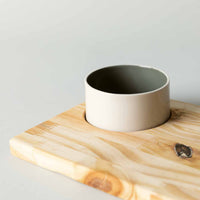 100% wood handmade platter and ceramic cup.
Approximate Dimensions:
Height: 6,7 cm
Length: 28 cm
Width: 17,5 cm
Handmade wood platter made by Non-Profit Organization for Social Integration.
100% Portuguese brand.
Orientar - Associação de Intervenção para a Mudança is a non-profit social solidarity association with the
IPSS (Public Utility Collective Person) status.
Orientar acts at the level of the full reintegration of individuals in
situation of social exclusion through its various programmes:
the Orientar Project, the Orientar Residences and the GEF-Gabinete
of Employment and Training.
Reshape Ceramics delivery orders take between 3 to 10 weekdays.
For more information on delivery policies please please check the Shipping Policy page or send us an email to hello@reshapeceramics.com